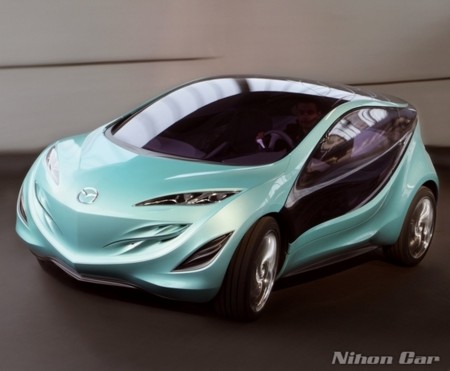 Mazda announced small concept car "Kiyora" (engine displacement 1.3 liters) exhibited to Tokyo Motor Show on the 29th. The feature was to have achieved low fuel cost of 32 kilos and average gas-and-electric-powered cars (HV) by the mileage per liter of gasoline while installing the gasoline engine.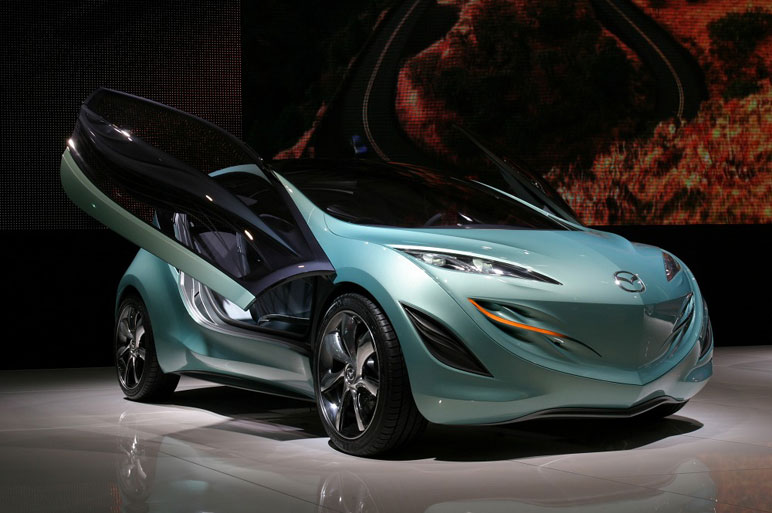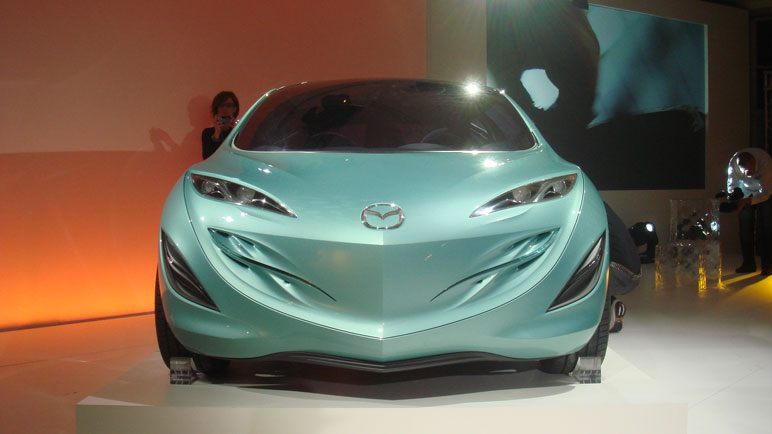 In "Kiyora", when newly developed engine "Mazda SKY?G" to improve the fuel cost performance by greatly raising the combustor efficiency of the gasoline when driving and the signal waiting, etc. stop, automatically the engine is stopped, and the idling stop function that starts again when starting is installed. In addition, low fuel cost of average HV was achieved though it was a gasoline engine car weight was lightened by about 100 kilos more than compact car "[Demio]" of this size.

At present, HV that uses the engine together with an electric motor carries everything before one the eco-friendly car market. Mazda without HV pursues the fuel cost performance of the gasoline engine though "Incite" of "Prius" of Toyota Motor that runs 38 kilos per liter of gasoline and Honda that runs 30 kilos wins popularity. The compact car based on "Cleanness" is scheduled to be put on the market by the first half of the ten's.