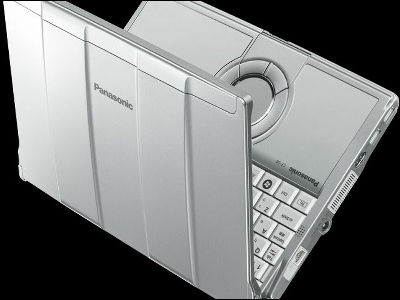 The model was announced in the winter of note PC"Let'snote" series that Panasonic put on the market. "W series" and "T series" disappeared from this model, and "N series" that omitted driving from "S Series" to value CPU power newly with built-in the drive and S Series joined though it was current four kinds of compact, mobile note "R series" in "T series" to omit driving by "F series" with the steering wheel which the drive was built into by 14.1 type liquid crystal and 12.1 type liquid crystal because of "W series" with built-in drive and W series and 10.4 type liquid crystal.

Let 'snote series is to modify CPU to after a long time greatly by it in a recent restyling this time though it is a minor change only of the grade little improvement.

パソコン(個人向け)| Let'snote(レッツノート モバイルパソコン) | Panasonic http://panasonic.jp/pc/

All models install Windows7 Professional (The down of WindowsXP grade right is contained), increase OS together by HDD, and increase from 160GB250GB and capacity.

It is 16 hours when Core2 Duo processor P8700(2.53GHz) of Intel is installed in CPU in N series that completely changes S Series and old T series that completely changes old W series, and driving time of the battery expanded greatly so far, too.

Weight decreases by 10g besides 14.1 type wide liquid crystal model "F series" with the steering wheel doesn't have the major alteration but there are OS change and HDD capacity an increase as well as another model.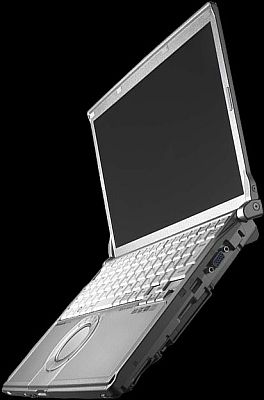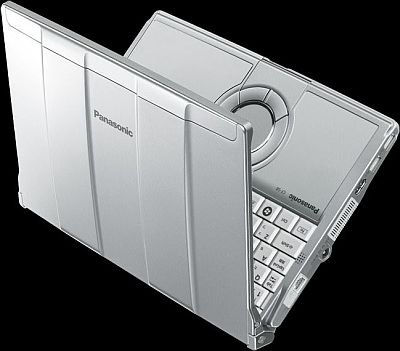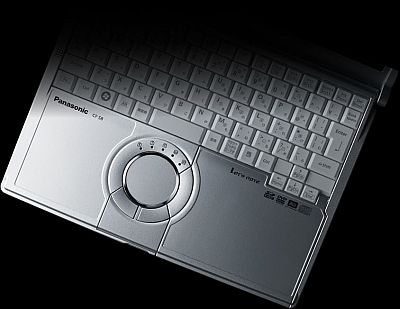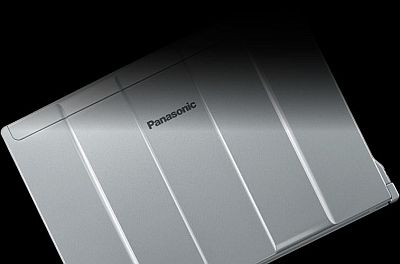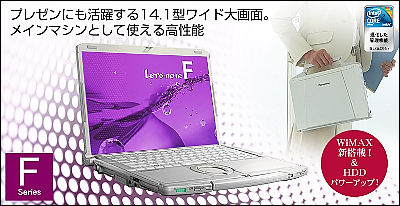 CF-S8 (grayish metal), CF-S8 (jet black), and CF-N8 (grayish metal)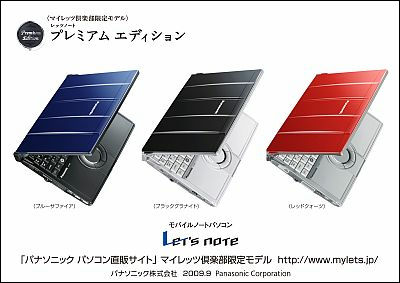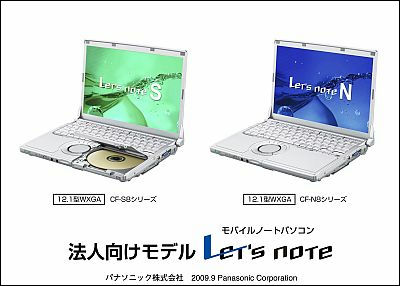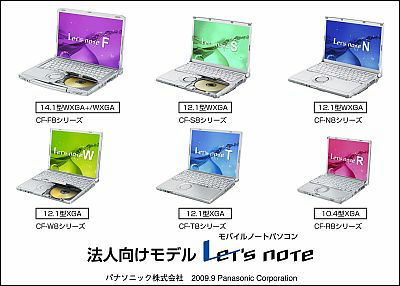 And, CPU is 1.60GHz and a power-up from 1.40GHz of Core2Duo in compact "R series". Weight has lightened from the former model by 10g.






"N series" that old T series is completely changed is a model by whom the drive is omitted because of "S Series". Is does weight lighten more than S Series by about 55g, here convenience if it is a person who doesn't use the drive to carry or ..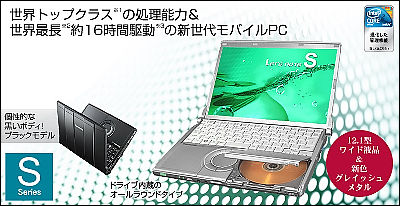 The shop model list is such feeling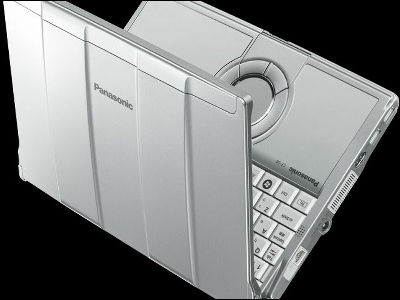 It does to the version of OS of Windows7 Professiocal by 64 bits in the my Let's club, and the lineup is being done by adjusting HDD to 500GB or SSD160GB doing or the customizing model whom can be chosen.

My Let's club limited edition model Let's note premium edition (blue sapphire [burakkuguranaito] red quartz)

The Let's note winter model's corporate model series list

Corporate model CF-S8 series and CF-N8 series

The model plans the start of the reservation shortly in Let 'snote winter, and the schedule and the shipment are shipments to the sale on Thursday, October 29 on Thursday, October 22. Four series and prices are open prices.