The title of the open to the public software is "Super-street fighter IV", and participation and a new system etc. of the character that appeared in a complete new character and the past are open to the public.


CAPCOM:SUPER STREET FIGHTER IV official site





Super-street fighter IV seems to appear [juri] that it is Sanda Hawke and is a complete new character that appears in super-street fighter II etc. succeeding to the system of the former work. Moreover, it is described that [dei;-jei] appears in an official blog, too though it is not in the character introduction. It is thought that [dei;-jei] and a detailed content are clarified at this time by the update of the character introduction at 17 o'clock of tomorrow. Moreover, the latest movie is open to the public on an official site.

This is [juri] of the first appearance this time.




This is Sanda Hawke.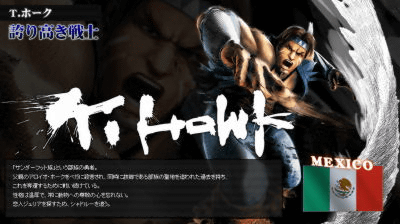 [Juri] is taekwondo use from South Korea.





It calls and the booster of [bareru] [**] is buried under the left eye as an artificial eye , saying that "Style water engine".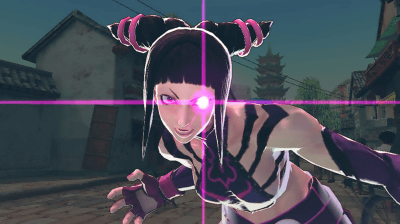 Sanda Hawke is a power fighter.




Because it had had an antiaircraft technique such as "Tomahawk buster", the appearance this time was called "[Zangiefu] that was able to use [noboryuukobushi]".




The corresponding model is PlayStation 3 and Xbox360. The release date is spring of 2010, and the price is also undecided.